Writer For Hire® Marketing & Publicity Services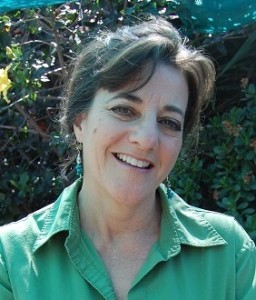 Writer For Hire® is a full-time business specializing in marketing, editorial and public relations writing.  Writer For Hire® Pat Kramer provides over 30 years' experience as a news journalist, PR writer, and business marketing consultant helping business executives, managers and staff more effectively position their messaging.   Throughout her career, Pat has written thousands of articles for news media as well as for clients. That tells you something about Pat's commitment and dedication to her craft.
Whether Pat is ghostwriting, creating blogs and articles or website content, writing press releases, memoirs or LinkedIn profiles, she always provides her clients with A+ service.  Read what her clients have to say or take a look at Pat's writing samples.
If you have a writing need, contact Writer For Hire Pat Kramer  and enjoy the benefits of having a professional writer on your team!  Call: (818) 353-5699 Monday – Friday.