Writer For Hire® Marketing & Publicity Services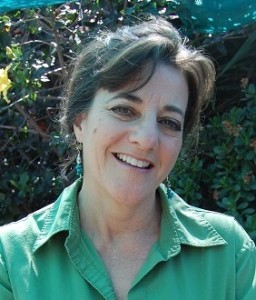 Writer For Hire® does the hard work behind the scenes that results in new clients for companies and business professionals. Simply said, Writer For Hire creates unique, customized content that increases your brand, improves your online visibility, and makes you stand out from your competitors.
Whether you need a single project or ongoing marketing and PR tools, you can find it here. Writer For Hire® Pat Kramer is a business content writer, a publicist, and a media expert with a news journalism background that always finds the right "hook" for a story.
If you are struggling to writer your own content – and it's not working for you,
If you can't figure out what to write about or the best way to position yourself,
If your staff doesn't have the writing expertise or the time to devote to get projects done on a deadline,
If you want your memoir written (or have this done for a family member),
And you are ready to begin the process of moving past the roadblocks and making it happen, then it's time you call Writer Fire Hire Pat Kramer.
Pat provides proven results for her clients. With over 30 years' experience as a professional content writer, she's provided effective messaging for 1,000s of businesses – in a wide variety of industries. Go to Pat's LinkedIn profile and read over 150 testimonials at: https://www.linkedin.com/in/ghostwritingbrandingexpert/
Whether ghostwriting a book or articles for professional trade journals, creating blogs and articles, website content, press releases, memoirs or LinkedIn profiles, Pat provides reliable and dependable A+ service.  Read what her clients have to say or take a look at Pat's writing samples.
If you have a writing need, contact Writer For Hire Pat Kramer  and enjoy the benefits of having a professional writer on your team!  Call: (818) 353-5699 Monday – Friday.