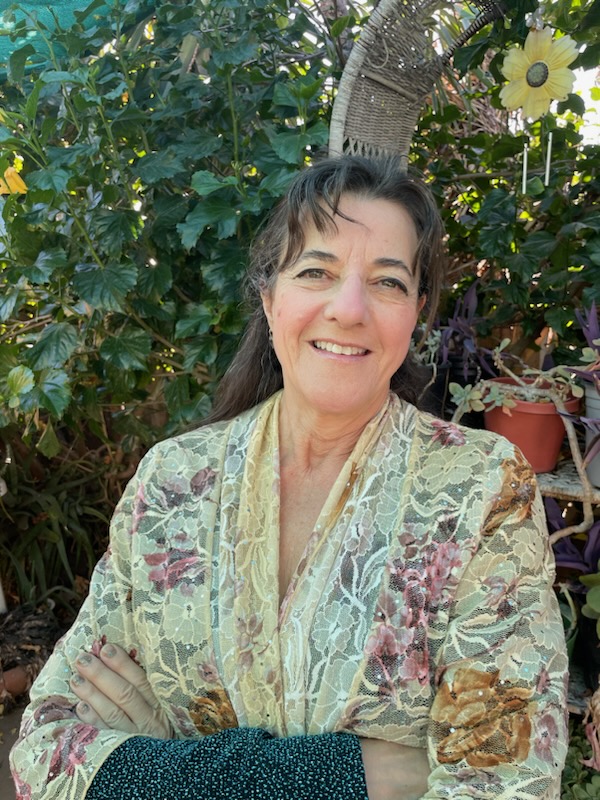 Writer For Hire® Pat Kramer is a communications expert who creates original content for corporate and business entities for their outreach, marketing, and public relations efforts. Since 1990, she has worked as a consultant to companies in healthcare, real estate, financial services, education, entertainment, arts and culture, politics, transportation, city agencies and non-profits to improve the quality of their communications materials.
Writer For Hire® is a certified Small Business Enterprise and Woman-owned Business Enterprise in the City of Los Angeles. Writer For Hire® is a registered trademark on the Supplemental Register for the U.S. Office of Patents and Trademark Registration.
Pat's expertise emanates from her skills as a print and broadcast journalist. Over the course of her career, she's written for the Los Angeles Business Journal, Variety, City News (City of Hope), Boxoffice Magazine, Los Angeles Times, and dozens of industry-based publications. Today, Pat uses her skills to ghostwrite books, memoirs, professional articles and blogs for her clients. She's co-authored or ghostwritten nearly a dozen books for independent authors, and particularly enjoys writing short memoirs for seniors, preserving their legacy for future generations.
She has also worked as a contract employee for METRO, City of Hope National Cancer Center, the Cal State, Northridge and the J. Paul Getty Center providing content creation, editing, proofreading, and journalistic services.
In April 2019, Pat was awarded the "Woman of the Year, 2019" designation by U.S. Congressman Adam Schiff for her dedication to her craft and her longtime community service. In January 2020, she was named as the recipient of the Special Service Award by the Angeles Chapter of the Sierra Club for her extraordinary outreach and follow up work in her community.
Over the years, Pat has reached her professional aspirations through involvement in the Independent Writers of Southern California, National Association of Women Business Owners, Business & Professional Women of Sunland-Tujunga, Entertainment Publicists Professional Society, Travel & Tourism Marketing Association, Women in Transportation, and as an active member of ProVisors business association.
As a way of giving back, Pat provides workshops for seniors on the benefits of writing their memoirs and speaks to youth in high schools across Los Angeles on what it takes to build a career as a writer. She also has given dozens of workshops and seminars for business associations and organizations on Utilizing LinkedIn to Improve Business, The Importance of Publicity and Using a Press Release, and Simple Steps in Using Social Media to Create Connectivity.
Pat was born in Worcester, Massachusetts and currently resides with her three dogs in Los Angeles.