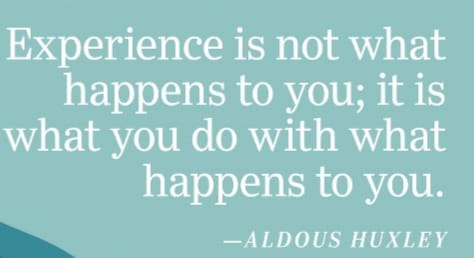 Writer For Hire has provided clients with a diverse range of written tools since 1990 to meet their objectives in business. Feel free to click on any of the links to see examples of my writing work.
Writer For Hire
®

– Services
Ad Copy
Direct Mail
Editing & Proofing
Eulogies
Executive Summaries
Also, Pat's has published over 500 articles for magazines, newspapers and industry journals on
If there is something that you need, please set up an appointment with Pat to discuss your needs at: [email protected]
If you are reading this now,
Then it is Time to Get Started!