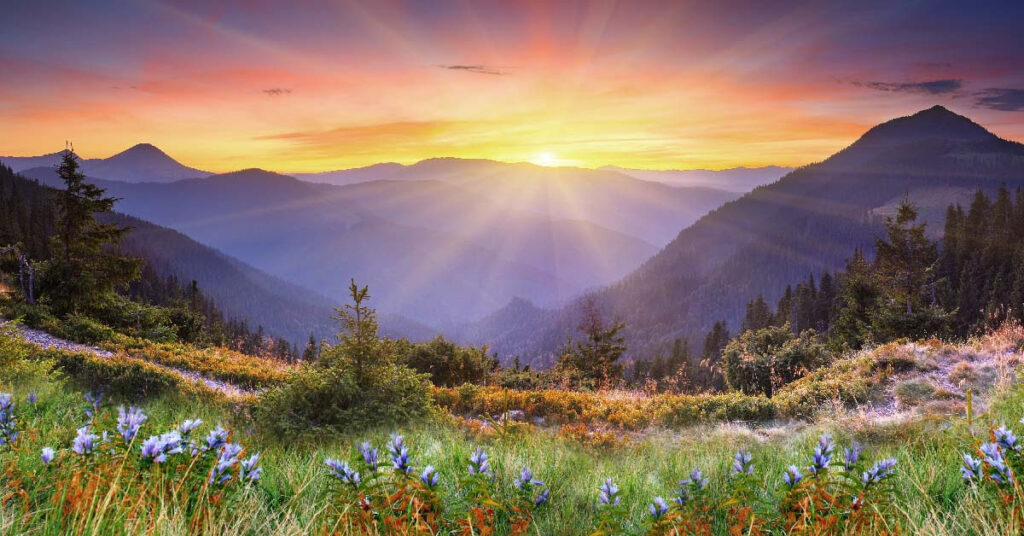 "Pat is a creative writer and has provided great Social Media Marketing services." Jack Schachtel, CEO and President at CTP Solutions
"Pat's letter to the Top 100 Women-Owned Businesses yielded a 5% ROI. I am very happy with the results!" Barbara Price, A+ Mailing
"She's dependable, reliable, capable and professional. I'm always happy with her work." Barry Gershikoff, Compu Audit
"Pat was very professional and patient while working with me. Her skills as a writer are clear from the first moment you speak with her. I would highly recommend her to anyone and I will definitely use her again for upcoming projects. Can not say enough – Thanks." Cara Clarke, Director of Business Development
"Pat is a true professional and working with her was a pleasure. Pat was punctual and deliverables were as promised. I highly recommend Pat!" Ryan Schonfeld, Founder & CEO at HiveWatch
"Pat took months of my own, self-induced procrastination and turned around my bio and LinkedIn page quickly and with good English. I now have Pat working with our management team to get them current and will then enlist Pat to clean up all our materials. I knew what I needed and finally, I found Pat!" Mitchel Zelinger, Tangram Interiors
A. A. & B. Plumbing

Abel-Tel Foods

Ahn Human Capital Consulting


Auto Buyers Advantage

BactiDefense

Bel Air Car Wash

Bill Saleebey, Mover Services, Inc.

Bemis Manufacturing

Bolero Home Decor, Inc.

Boost Performance Success

Bryden Electrical

Business Machines Plus

Carriage Trade Cleaners

Closets By Design

C Shore International

Crimson & Clover Floral Designs

Design A Sign

Divorce Mediation Center

Earl Security, Inc.

E.B. Ashford & Associates

Equipment Brokers Unlimited

Evergreen Landscaping

Extraordinary Events

Firemaster, Inc.

First Choice Business Brokers

Food Fanatics

Freedom-Touch, Inc.

Freight Management, Inc.

Golf Forever, Inc.

Green Art Florist

Gordon Floor Covering, Inc.

Hand and Associates

Harry's Auto Collision Center

HR Only

Hyder & Associates

Image Enhancement

Irene Lane

Jack and Jill's Hill

Jeffrey Wickun

J.W. Kibler Group, ECO Implementer

John Whitmore, FujiFilm

Jo-Mi Plumbing & Solar

Karate Women

Karen & Missy Jensen

Katherine King Catering

L.A. Business Pros


L.A. Tel

Leadership Strategies, Intl.

Lefko Group

Love Boutique

Lynn Heider

Magic Touch Massage

Maayan Exports

Mitch Dorger, Consultant

Moments by Wayne Wedding Planning

NOW Messanger Service

NRB Rehabilitation Services

OnlinePetGrooming.com

Opposites Attract

Overhead Railways

P.D. Rabbit Messenger

Pieces of Art

Real Time Court Reporters

Robin Rosenaur

SalesXceleration


San Antonio Winery

Shapes Family Fitness

Shawn Brody Diddy

Southern CA Rehabilitation Services

Sunrise Courier

Sunya Currie Jewelry Design

Superduper

Systems Strategies

The Domino Effect Company

The Donnelly Directory

The PLD Group, Inc.

The Transition Team

The Wedding Connection

TSN Inventions, Inc.

Universal Iron Doors

Valet Parking Services, Inc.

Vintage Sports Network

Westside Interiors

Window Coverings Network

World Force, Inc.