Contact Writer For Hire® Pat Kramer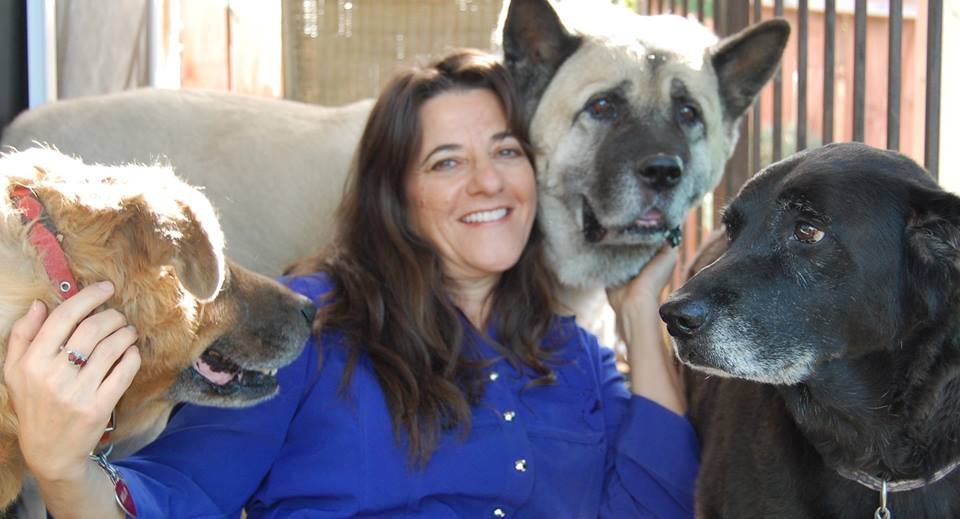 Business Hours:  Monday – Friday, 9:00 a.m. – 5 p.m. PST  Closed on weekends.
Phone consultations are free but it is preferable to have you schedule time in advance as I am working on client's writing projects during work hours and may not be available for a live call. Please email me and let's get acquainted!
(818) 353-5699 / e-mail: [email protected]