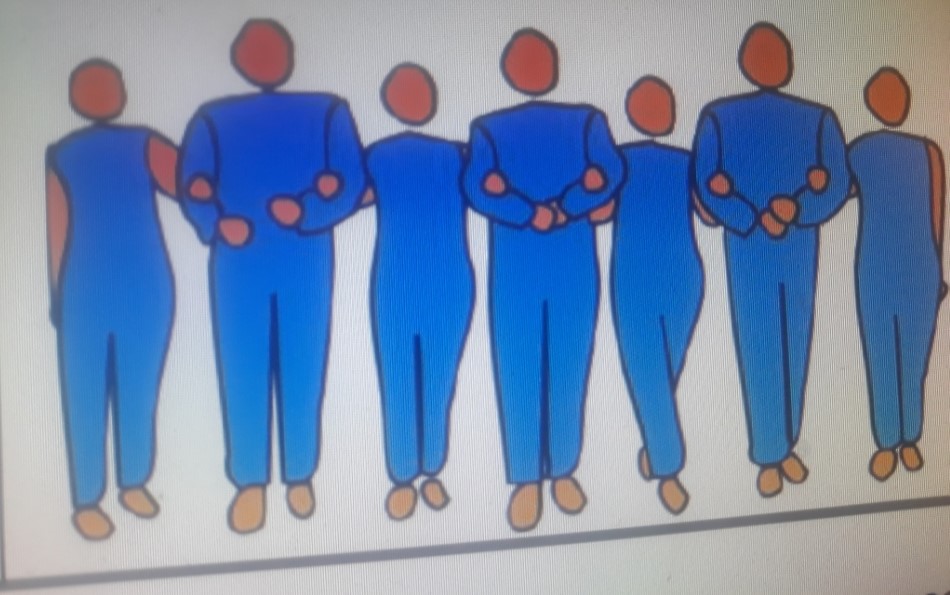 After Years of Searching for Family Members, a Mysterious Email Showed up Three Years Later
This week was a banner week for making connections with new members of my family. After doing an intensive search last October through various online databases for anyone related through my dad's great-grandfather, I finally heard from a woman who I had never previously met. We share a common ancestry and yet our families had never met. Her great-grandfather and my great-grandfather were brothers.
Then yesterday, another new family member popped up. This time, the connection came through an email sent to me three years ago through ancestry.com. I happened to be online on that site yesterday doing some research when I saw this man's email asking if we were related. When I saw his grandmother's last name, I realized that she was my maternal grandmother's older sister – and again, we had never met or known about one another.
With the tools available now for research, one can trace their ancestry back well beyond what the memory remembers.
Today I had the pleasure of speaking to my mother's 94-year old second cousin – someone who remembers my late grandfather and can tell me stories about him. My grandfather passed away when my mom was just a child so I've never known much about him. I'm excited about the possibility of recording this distant cousin's stories and adding them to the memoir I originally wrote about my mom's family several years ago.
Why is this important? Because every year, my family gets smaller as the older folks pass on. These are the people who remember those who came before us and can hopefully paint a vivid picture of who my ancesters were, how they lived, and what they were like.
As a memoir writer, I'm always looking for new information to add to my stories. With the addition of these two, recently-found family members – on my dad's and my mom's side of the family – I get to take a guided walk into the past to learn new information about people who were once close family members to my elders. This is an amazing gift and one that I hope more people will take before they lose these priceless resources.
As I finish this week, it's the beginning of a new journey that I'm looking forward to taking, and the start of what I hope will be new friendships and ongoing relationships with long, lost family members who I never knew before.